VINO BIOLOGICO
ORGANIC WINE
Questi vini hanno origine sulle pendici delle colline che da Paterno di Pelago degradano verso Carbonile, a pochi chilometri da Firenze. Il metodo di coltivazione e' completamente biologico,infatti  le uve vengono interamente raccolte a mano dando origine a vini rossi molto profumati, di pronta beva, scorrevoli, gustosi e asciutti, come i vini tradizionali della Toscana Centrale. Inoltre, da due anni l'azienda ha intrapreso un percoso di vinficazione in anfora dando vita a due linee che riassumono l'originalita' del vaso stesso senza tralasciare i profumi della tradizione. Questi sono stati dedicati ai fondatori dell'Azienda: Diva (Trebbiano e Malvasia) e Bruno (Sangiovese e Cabernet Franc). I nostri vini sono disponibili per l'acquisto da mercatodeivignaioli.it, un mercato virtuale fatto da Vignaioli per Vignaioli. Per ordini speciali, vi preghiamo di contattarci direttamente.
These wines originate on the slopes of the hills that slope down from Paterno di Pelago towards Carbonile, a few kilometres from Florence. The cultivation method is completely organic, in fact, the grapes are harvested entirely by hand, giving rise to very fragrant red wines, ready to drink, smooth, tasty and dry, like the traditional wines of central Tuscany. In addition, for the last two years, the company has undertaken a vinification process in amphora, giving rise to two lines that summarise the originality of the vase itself without neglecting the fragrances of tradition. These have been dedicated to the founders of the company: Diva (Trebbiano and Malvasia) and Bruno (Sangiovese and Cabernet Franc). Our wines are available for purchase from mercatodeivignaioli.it, a virtual marketplace made by Vignaioli for Vignaioli. For special orders, please contact us directly.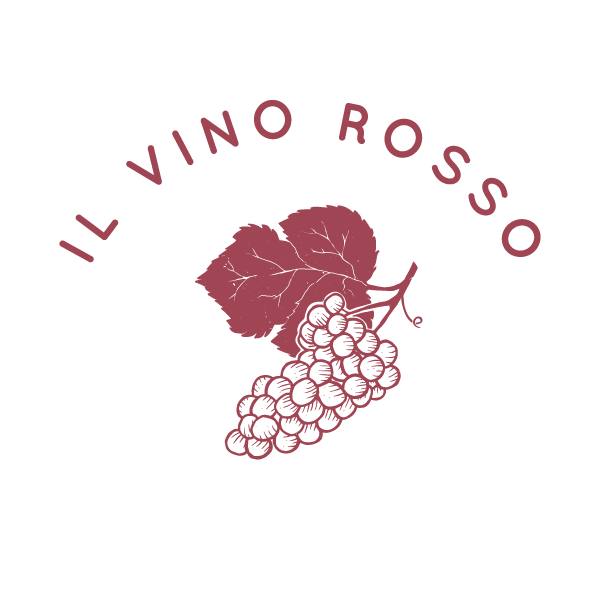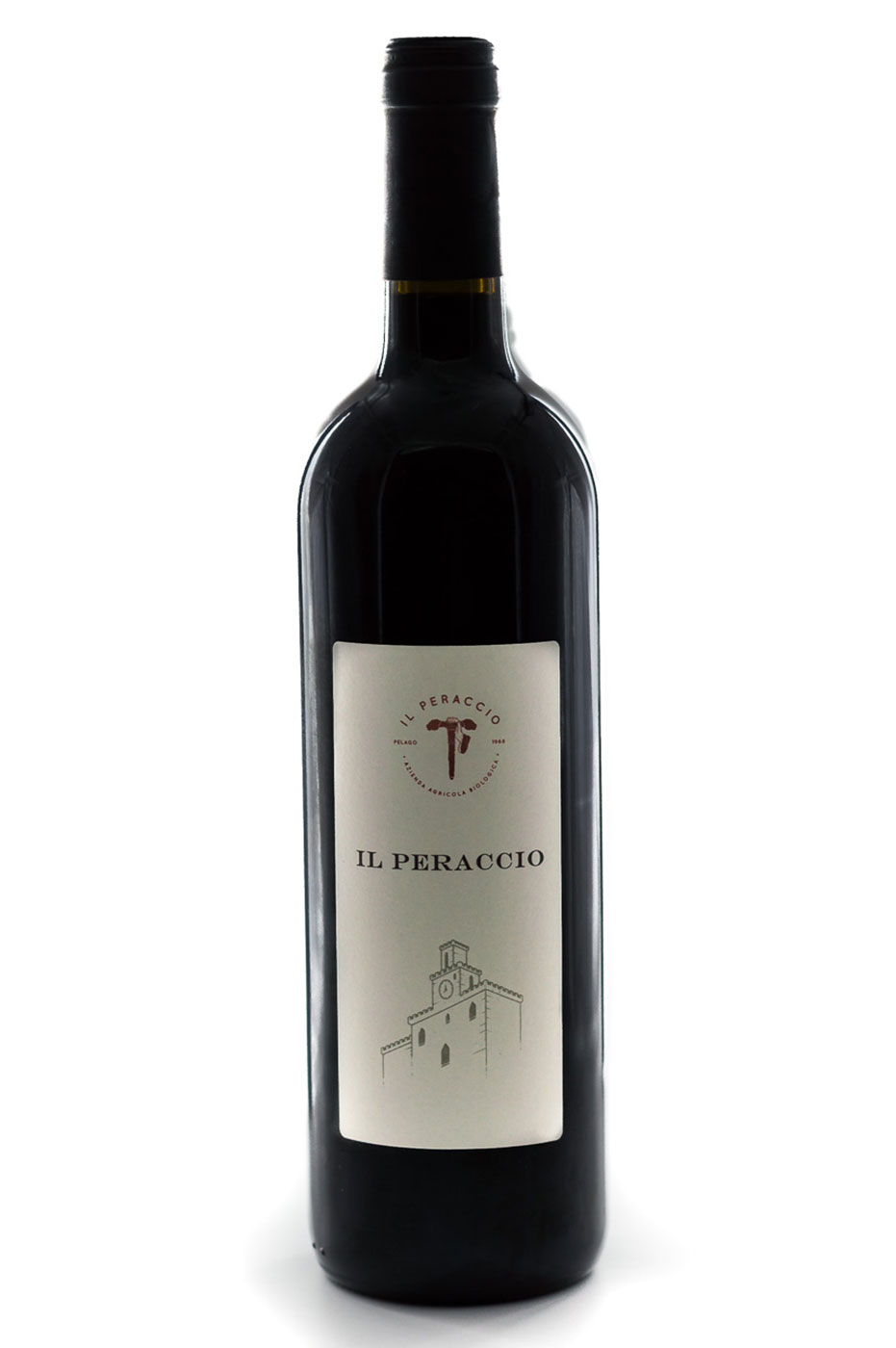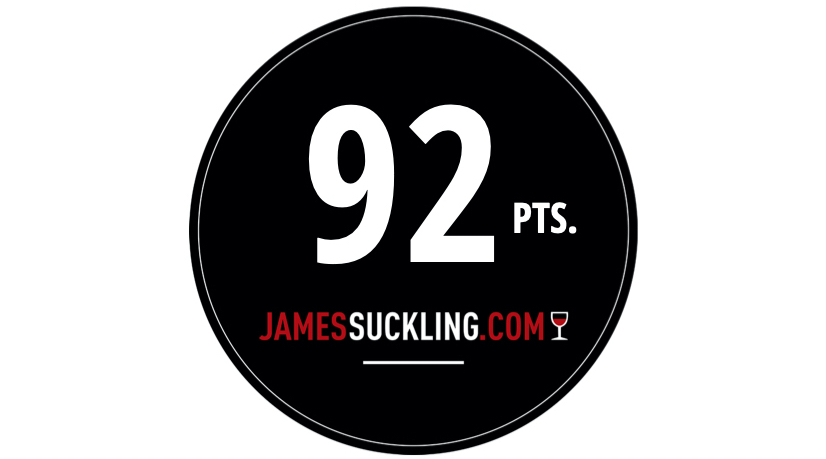 PREMIATO CON 92 JAMES SUCKLING PUNTI
Another very spicy Super Tuscan that shows black pepper, blueberries and plenty of licorice. Medium to full body, firm tannins and no shortage of herb undertones throughout. Fresh and linear. From organically grown grapes. Drink in 2020.

PERACCIO TOSCANA IGT 2018
Un rosso tradizionale toscano prodotto con 70% Sangiovese, 15% Colorino e 15% Canaiolo nero. Questo vino di medio corpo si apre con aromi di bacche scure, cuoio e sottobosco. Al palato succoso offre amarena, chiodi di garofano e vaniglia accanto a tannini a grana fine. Ottimo con piatti tradizionali toscani: stufati, ribollita e trippa.
A traditional Tuscan red produced with 70% Sangiovese, 15% Colorino and 15% Canaiolo Nero. This medium-bodied wine opens with aromas of dark berries, leather and underbrush. The juicy palate offers black cherry, cloves and vanilla alongside fine-grained tannins. Excellent with traditional Tuscan dishes: stews, ribollita and tripe.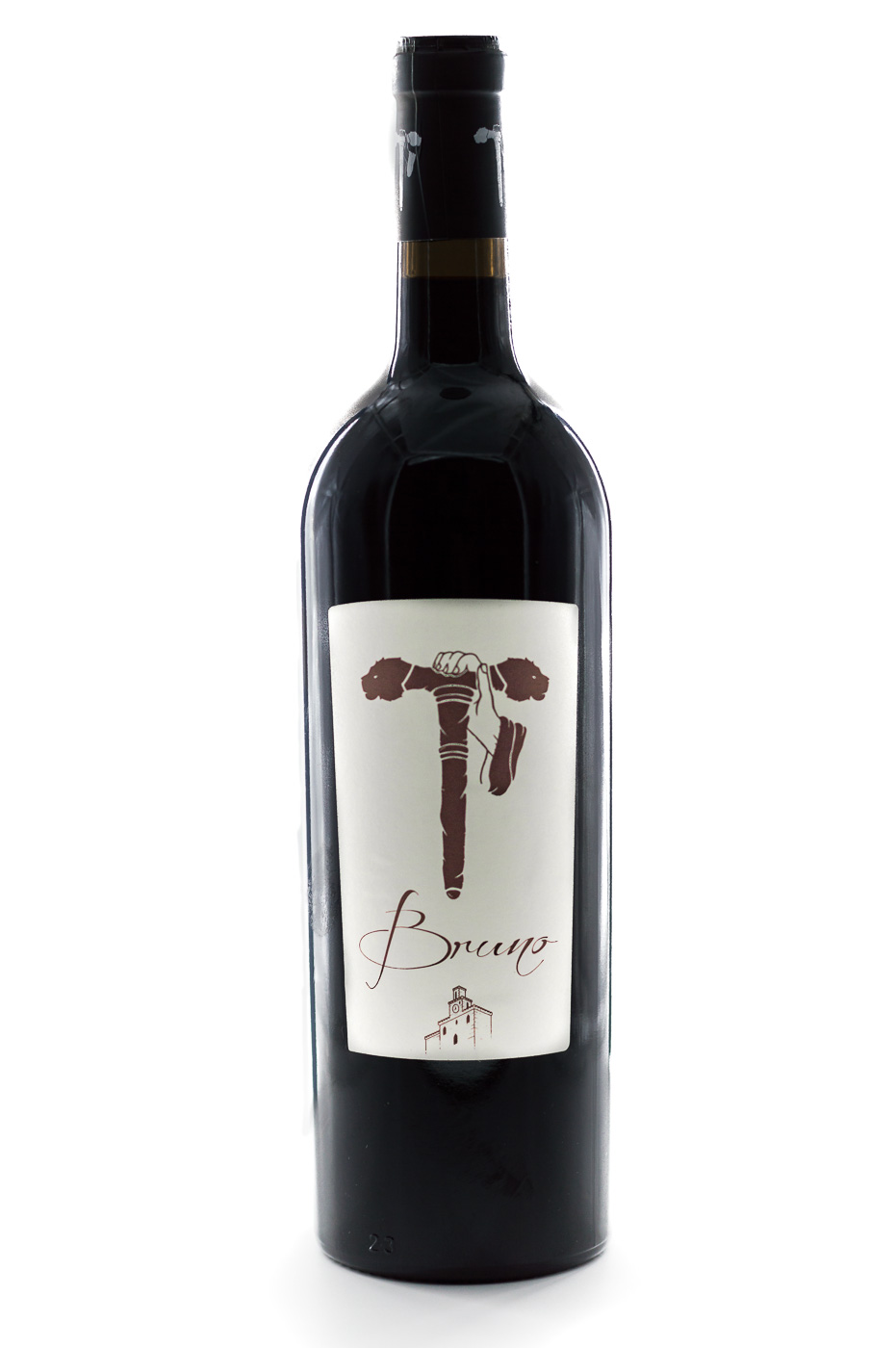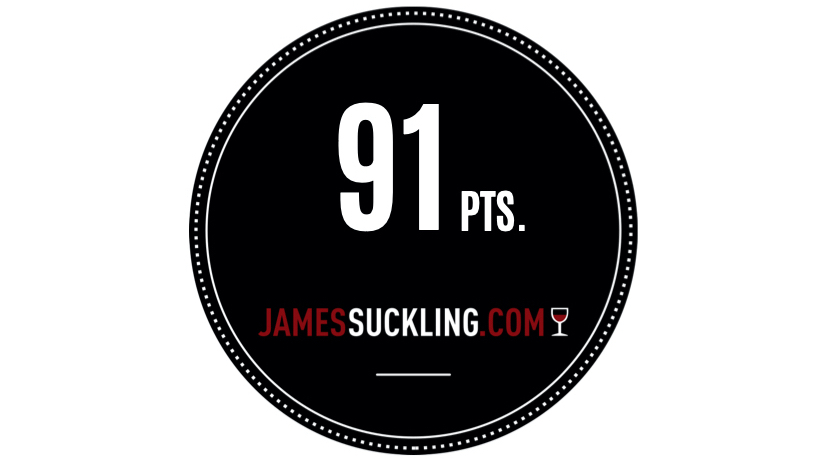 PREMIATO CON 91 JAMES SUCKLING PUNTI
A ripe, brambly red with dried rosemary and tar character. Some earthy nuances. Medium-bodied and quite crunchy and polished on the palate with velvety tannins. From organically grown grapes. Very juicy and attractive wine to drink now.
BRUNO IGT 2016
Prodotto con parti uguali di Sangiovese e Cabernet Franc, offre aromi terrosi di frutti di bosco, sottobosco e tabacco dalla pelle scura. La vinificazione in anfora di terracotta non trattata esalta il corpo e gli aromi di un palato sapido, offrendo ribes nero maturo, cannella e chiodi di garofano insieme a tannini levigati e acidità brillante. Questo rosso corposo è adatto a forti piatti tradizionali toscani.
Made from equal parts Sangiovese and Cabernet Franc, it offers earthy aromas of berries, underbrush and dark-skinned tobacco. Vinification in an untreated earthenware amphora enhances the body and aromas on a savoury palate, offering ripe blackcurrants, cinnamon and cloves along with polished tannins and bright acidity. This full-bodied red is well suited to strong traditional Tuscan dishes.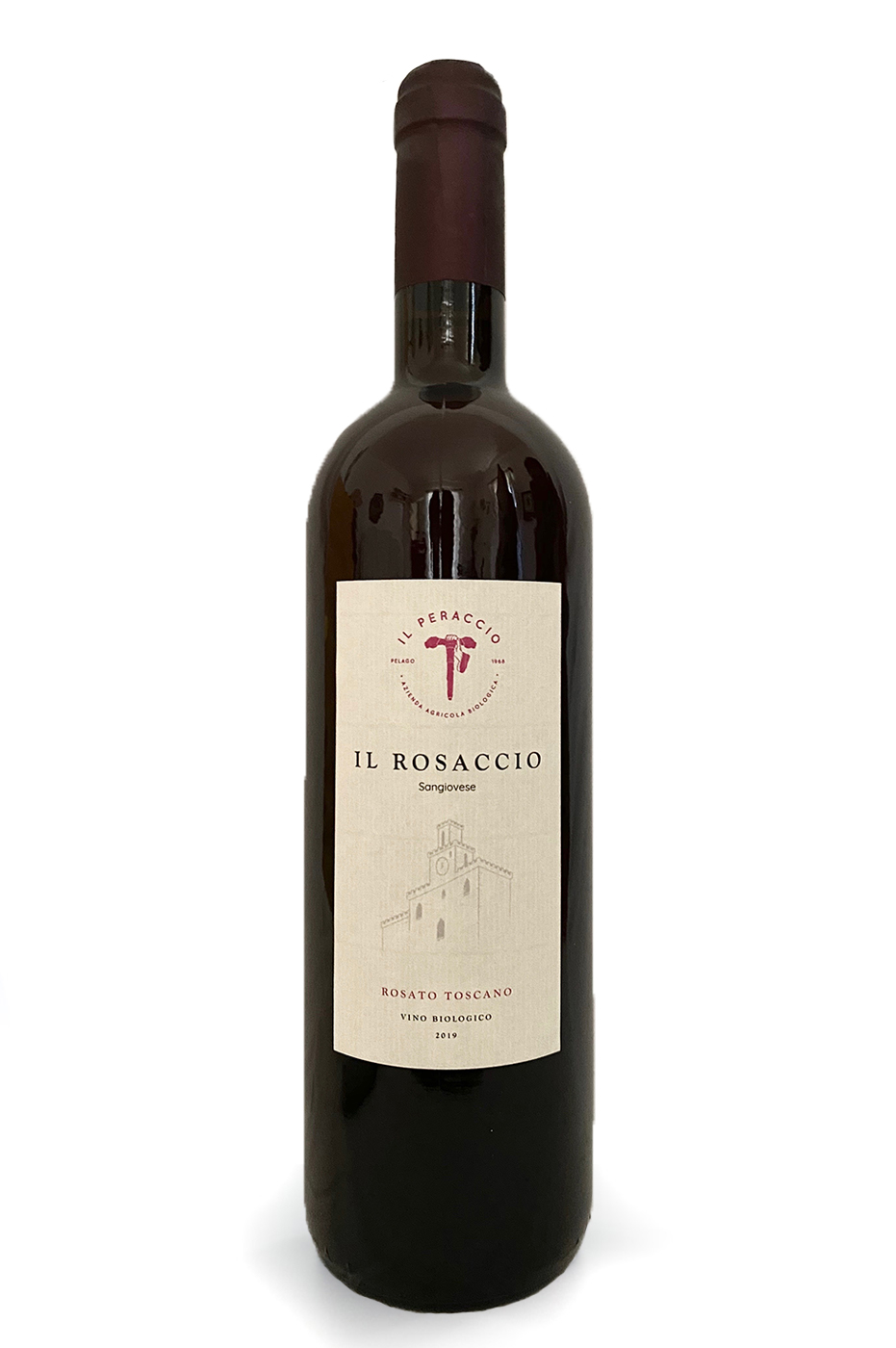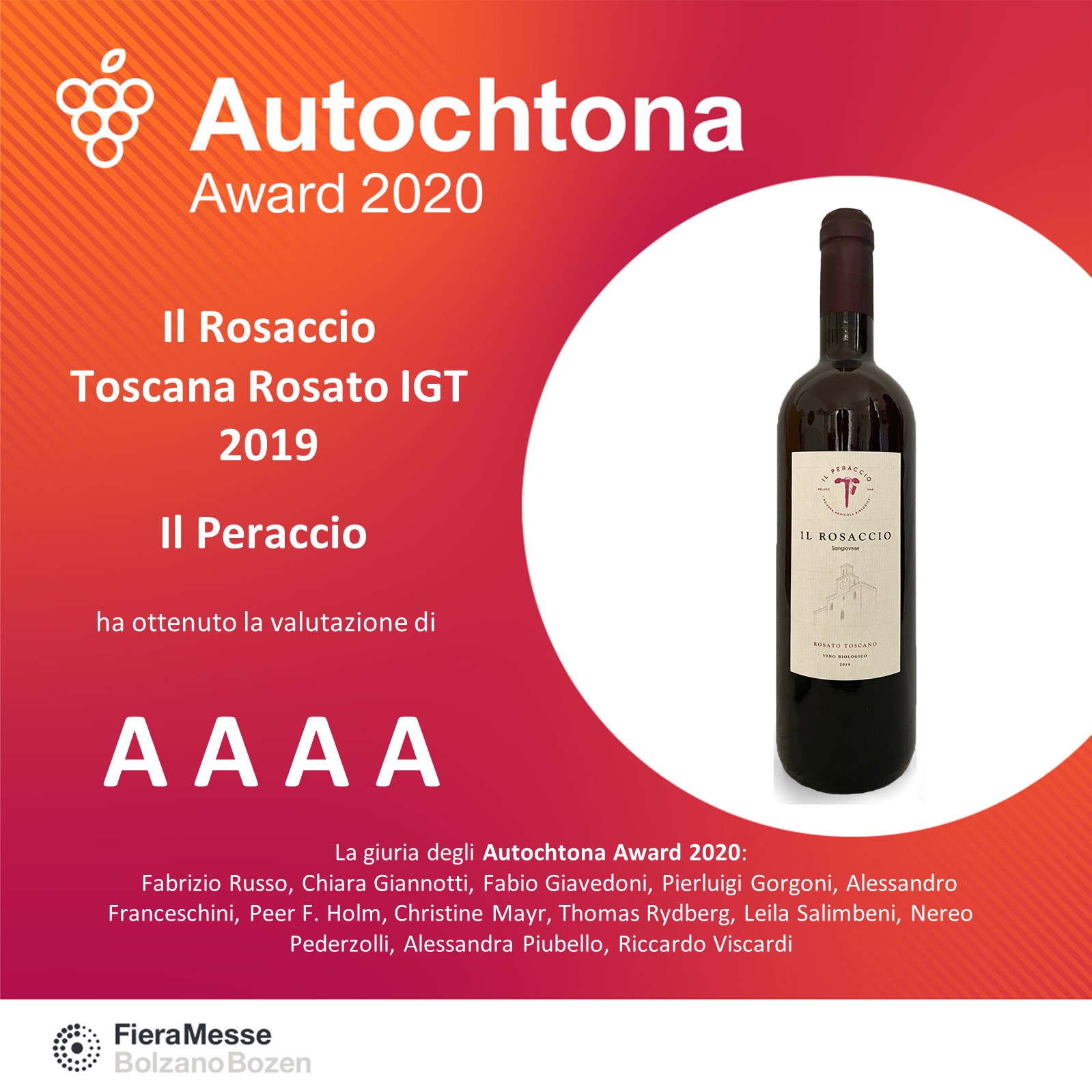 HA OTTENUTO IL RATING AAAA DALL'AUTOCHTONA AWARD 2020
IL ROSACCIO DEL PERACCIO 2022
Un vino rosato biologico di medio corpo è fresco e di facile beva con un colore intenso (tendente all'arancio) e aromi persistenti e tradizionali dell'uva Sangiovese. Fermentato e affinato in anfora di terracotta naturale.
Medium-bodied organic rosé wine is fresh and easy to drink with an intense colour (tending towards orange) and persistent, traditional Sangiovese grape aromas. Fermented and aged in natural terracotta amphorae.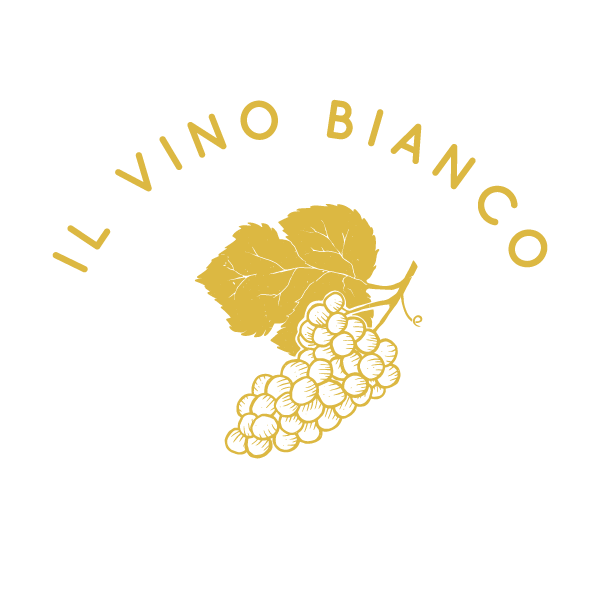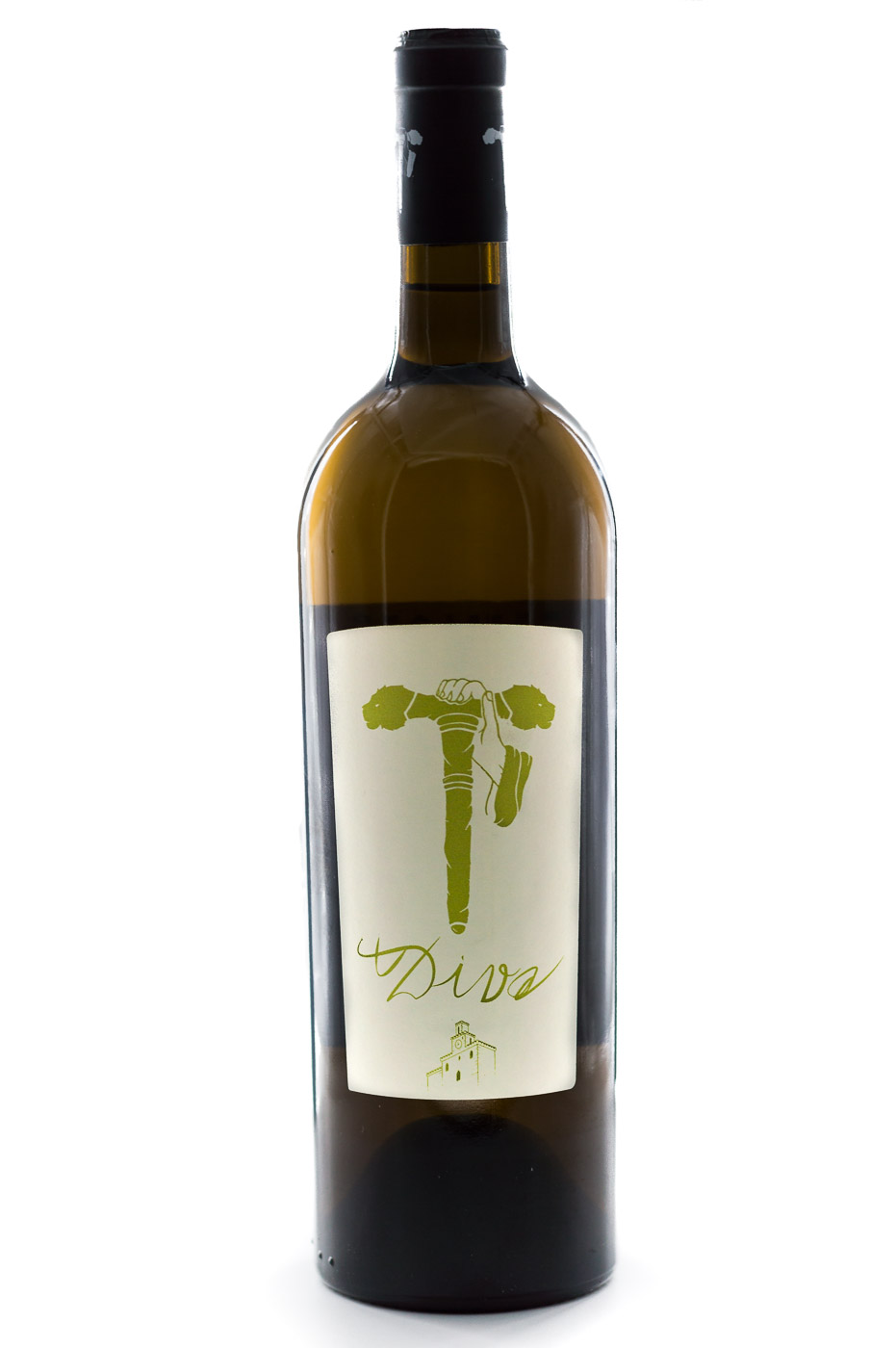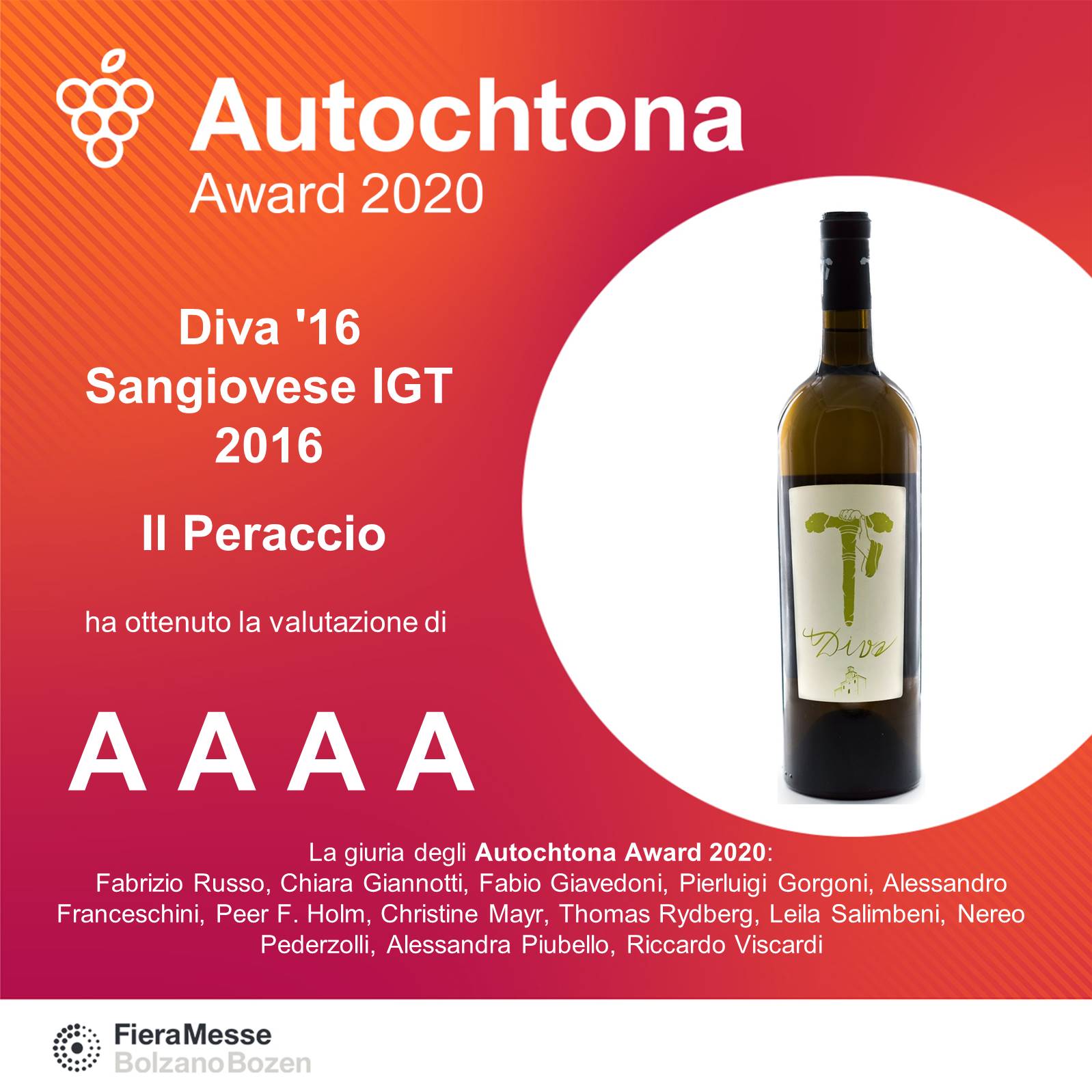 HA OTTENUTO IL RATING AAAA DALL'AUTOCHTONA AWARD 2020
DIVA IGT 2018
Prodotto con il 70% di Trebbiano e il 30% di Malvasia vinificati in anfora di terracotta non trattata. Questo sapido vino bianco ha aromi tenui e insoliti di ginestra spagnola pressata, marzapane, zolfo e scorza di arancia candita. Gli aromi continuano al palato magro e leggero con buccia di mela gialla, mandorla amara e una nota minerale. Ottimo con la pizza; gustare con piatti a base di carne bianca o pesce forte.
Produced with 70% Trebbiano and 30% Malvasia vinified in untreated terracotta amphora. This savoury white wine has subtle and unusual aromas of pressed Spanish broom, marzipan, sulphur and candied orange peel. The aromas continue on the lean, light palate with yellow apple peel, bitter almond and a mineral note. Excellent with pizza; enjoy with white meat dishes or strong fish.